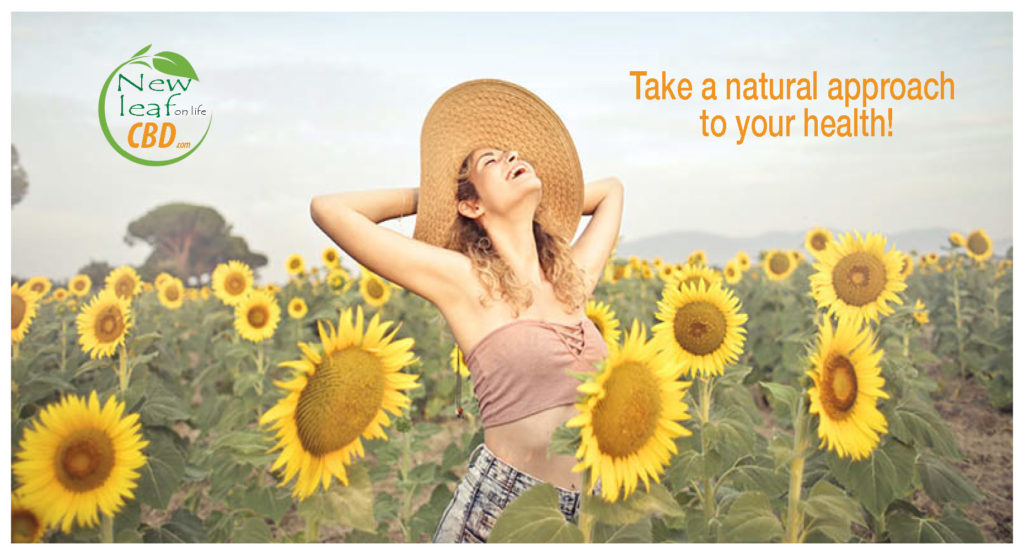 About New Leaf CBD
We do what we're passionate about – introducing CBD to the world. Our range of bulk, raw hemp materials are grown in Colorado and are certified organic, safe and of the highest quality. Our manufacture partners with local farmers to ensure organically grown ingredients.
Here at New Leaf on Life, We are committed to providing the absolute best, most pure CBD Oil to our customer's at the most competitive prices.
We use Certified Organic Clones, Certified Organic Seed, Certified Organic Farms, Certified Organic Plant Material and Certified Organic Extraction
Our industrial hemp is grown without the use of pesticides or chemicals and no harsh solvents or chemicals are used throughout our extraction and purification processes.
New Leaf on Life CBD Oil offers healthy and versatile all natural ingredients that can be consumed in numerous ways to offer a surprising range of health benefits.
Use the buttons below to view our contact page and visit our Facebook page in order to get in touch with us regarding any questions you may have about CBD (in general) or about any of New Leaf On Life's products.