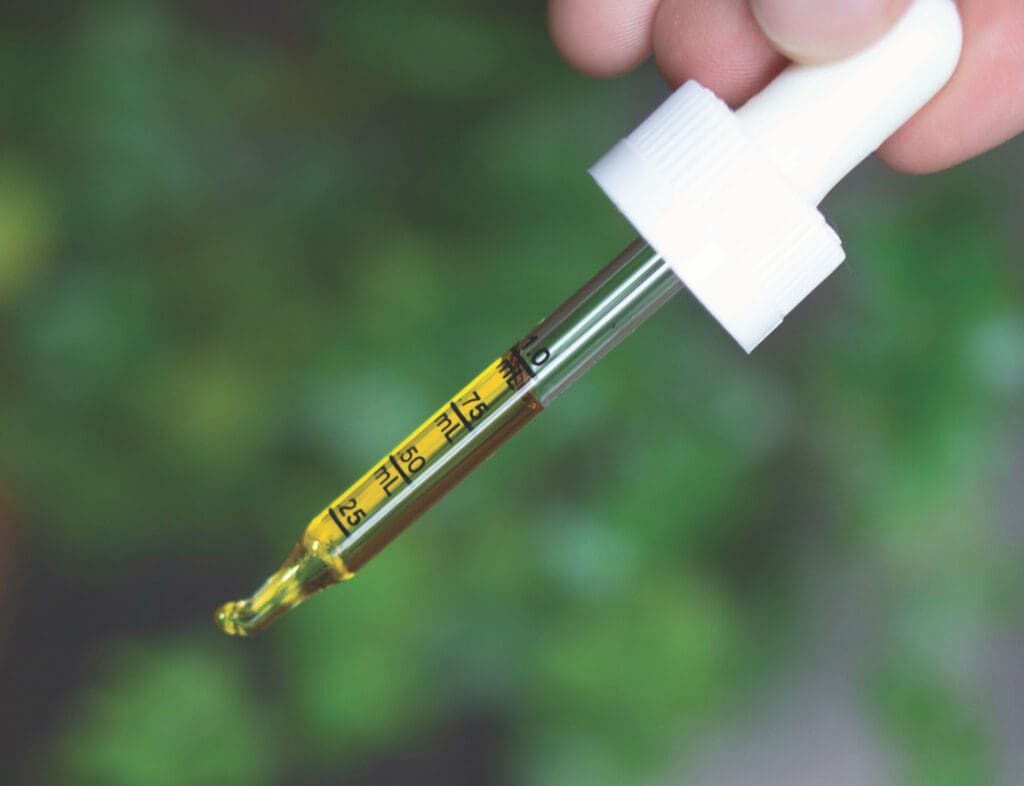 New Leaf On Life CBD Dosing Guide
The first day beginning with 20mg = .50ml. Increase your dosage by .50ml each hour until your condition is under control or when you reach 80mg. Consider your CBD dosing option. Taking .50ml every hour is just for the 1st day while you are determining your dose. After the first day when you have determined your dose, take your dose twice daily, in the morning and before bed.
If your condition is not under control with 80mg contact us at 479-461-3143. Once your condition is under control, take that amount twice a day for 1 week. After 1 week, fine-tune your dosage by reducing the amount of CBD you are using each day. This will help you to conserve your CBD oil consumption and help your budget. In some cases, after CBD Oil is in your system it will take fewer mg to keep your condition under control. The most important thing you can do is to know exactly how many mg you are using. Keep in mind you are your own doctor.
FYI: Our average client dosing is between ½ ml and 1 ml twice daily. My personal dose is 1ml twice daily. We suggest taking your dose every 12 hours. CBD Oil stays in your system for 12 hours. To maximize the benefits of CBD Oil it is important for it to be in your system 100% of the time.
It's always beneficial to eat something before using CBD Oil.
Call or text our helpline if your condition is not under control in one week or if you have any questions at 479-461-3143. We are available between the hours of 7 am and 8 pm.
NOTE: What is unique about CBD oil after finding your dose up front it doesn't normally require increasing your dosage in a month or two as some medication does. CBD Oil takes the same amount if not less as time goes on. Most everyone who medicates with CBD Oil says they only feel relief from their condition.
If you do feel "high" please contact us. We also recommend you not drive or operate heavy equipment while regulating your dosage. This is one way to medicate that has been successful with clients and family members but not the only way.
My dosing was created through trial and error starting with myself, then my wife, my sister and many friends. This method extends bottle life, getting relief on day 1, in many cases.
A great starter book about CBD Oil and easy to read is CBD-Rich Hemp Oil Cannabis Medicine is Back by Tina Rappaport, BFA, and Steven Leonard-Johnson, RN Ph.D. We highly recommend reading it, a great and easy to understand book about CBD Oil.
Try CBD Oil, it is a safe way to explore your health options naturally.
CBD doesn't help 100% of the time. Everyone processes CBD differently. Discontinue taking CBD Oil when having any adverse reaction. If you have any adverse reactions we would like to hear from you.